Become Our Training Partner.
Instructions for Training Partners
All the details of the course will be mailed to you through the official email of College Finder.
You shall reply "Understood and Accepted by fullname" to proceed.
You can ask for a "

Certificate of Recognition

" for your mentorship.
You can get a "Letter of Recommendation" if your performance is good.
As a training partner, you must adhere to the Terms and Conditions of College Finder and also accept the Privacy Policy.
Click to visit Terms and Conditions | Privacy Policy.
How's the Course Crafted?

Record yourself with your phone or mobile device if your laptop camera is not good.
Keep the phone at eye level
 Record your laptop screen using OBS Studio, Camtasia or any similar tool.
Start both the recordings and dont pause any of them unless you are done with teaching.
Send the raw videos through Google Drive, and our team will do the edits.
Keep your phone at eye level, behind or beside the laptop to show your face from front angle.
Use headset or headphone for audio. [Required]
Make sure there is no ambient noise, also sit near a plain wall, you should have less distractions in background. [Use green screen if you have]
It is WFH, but still you need to dress up formally, like you are in the office.
If you speak something incorrectly or run into some issues, you can just start from a few seconds back and we will cut that scene.
Keep your face centered and stay distant from the camera. Look at the example image.
Technical arrangements to create better content.

External collar microphone / headphone
Green Screen
Bright Led / Tubelight
Tripod
Available online under $5 each.
Recordings will be edited by us, we will improve lights, audio quality, color grades and all before we finalize the product. You are free to edit it yourself and send.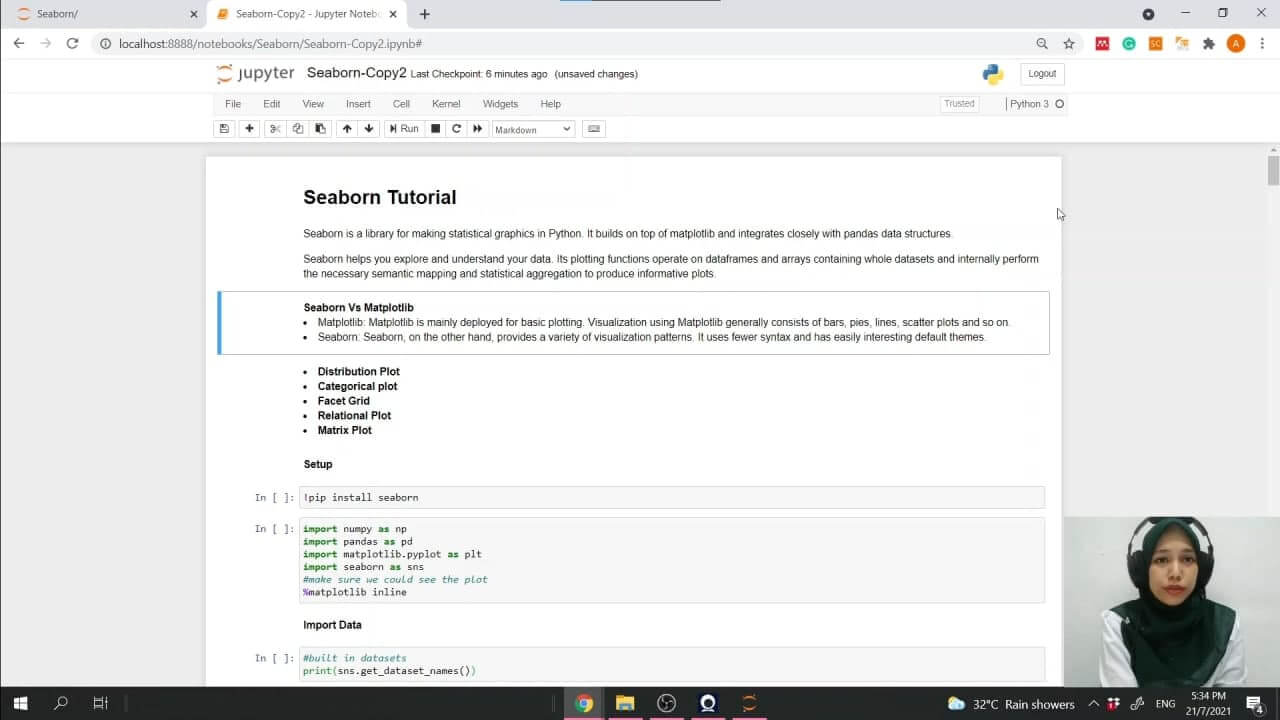 If you have good skills, you are free to cut and edit the parts to finalize the video before sending.
The payment is made through any of the following methods Paypal, Skrill, Google Pay, Paytm (Preferred for Indians), PhonePe, UPI, Bank Transfer.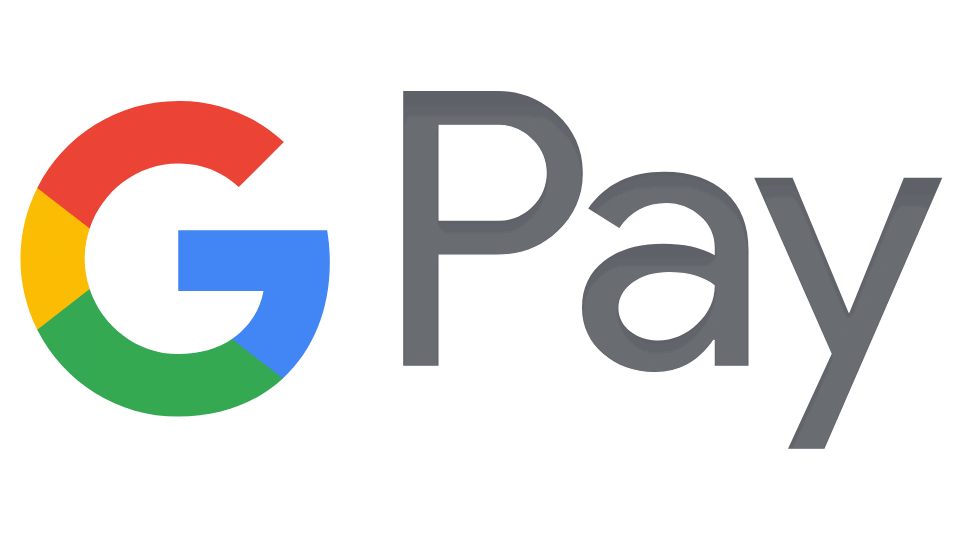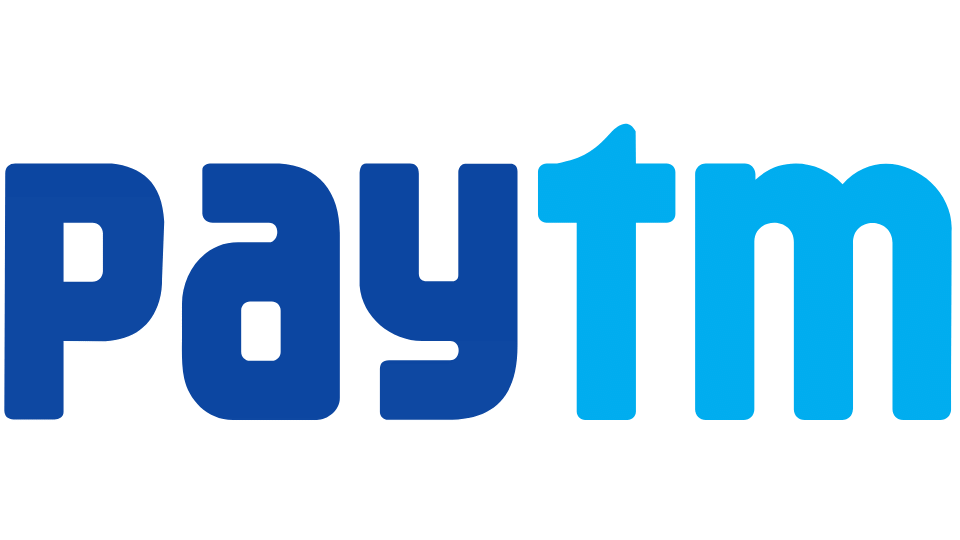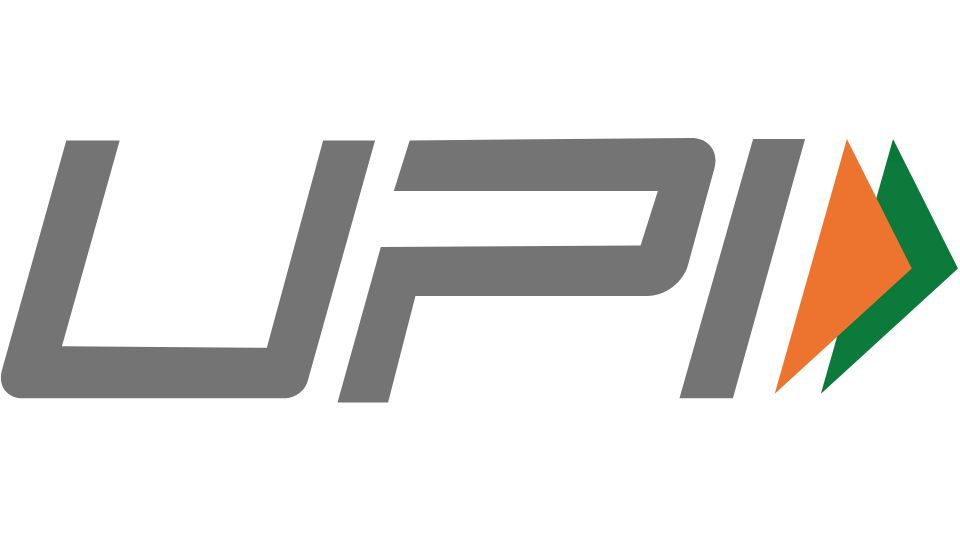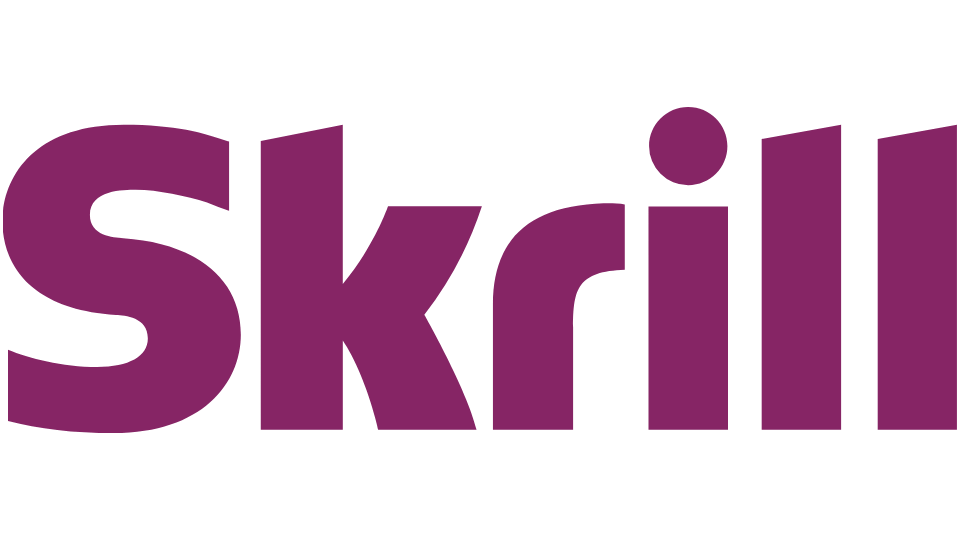 The confirmation will be sent through our official mail [email protected] and you need to reply to that mail "Payment Received by fullname".