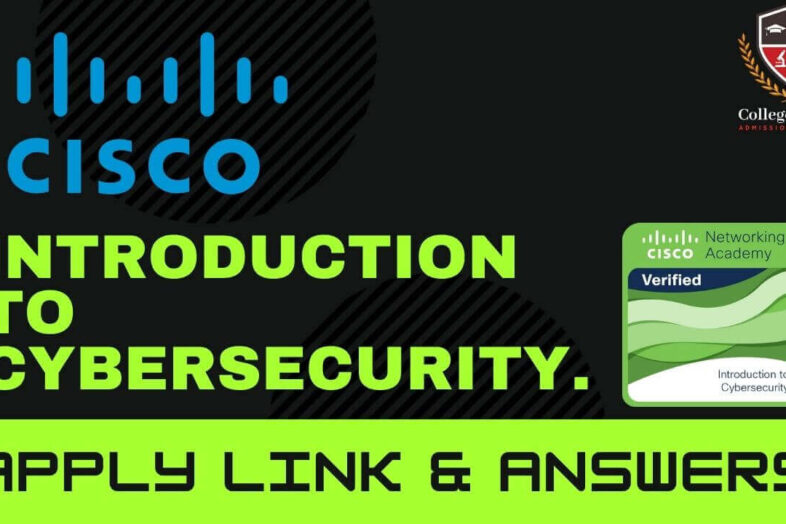 Cisco Introduction to Cyber Security Course
You'll Learn These Core Skills:
Learn what cybersecurity is and its potential impact on you. Understand the most common threats, attacks and vulnerabilities. Gain insights into how businesses protect their operations from attacks. Find the latest job trends and why cybersecurity continues to grow.
Apply Here